La Liga
Football News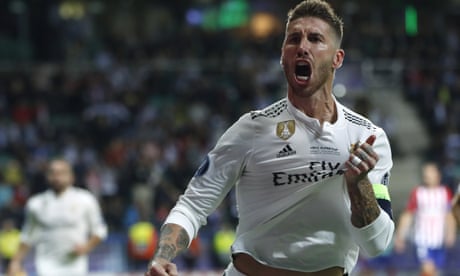 Real Madrid
Jun 17, 2021
Sergio Ramos, Real Madrid's loudest warrior, quietly says goodbye
After 16 seasons and four Champions Leagues, the centre-back faces a...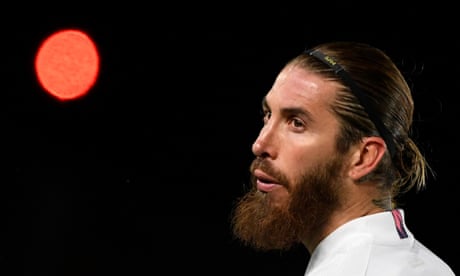 Real Madrid
Jun 16, 2021
Real Madrid confirm Sergio Ramos will leave after 16 years at club
35-year-old to depart at end of month when contract expiresRamos to hold...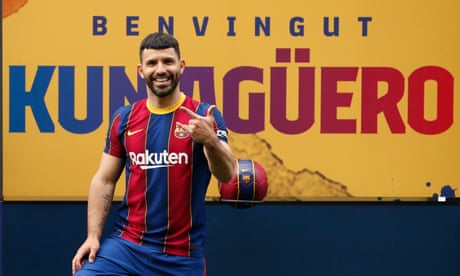 Transfer window
Jun 07, 2021
Men's transfer window summer 2021 – all deals from Europe's top five leagues
All the summer's Premier League, La Liga, Bundesliga, Ligue 1 and Serie...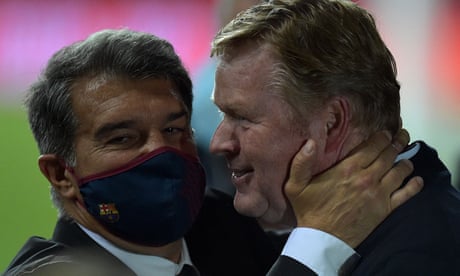 Barcelona
Jun 03, 2021
Barcelona stick with Ronald Koeman as manager and bring in Jordi Cruyff
Koeman won the Copa del Rey in his first seasonCruyff brought in as...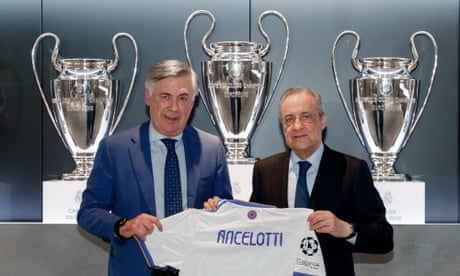 Real Madrid
Jun 02, 2021
Carlo Ancelotti praises Gareth Bale and Eden Hazard at Real Madrid unveiling
Reappointed manager plays down likelihood of major changeAncelotti says he...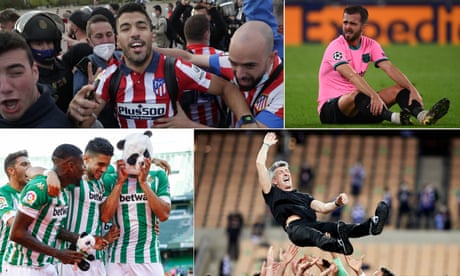 La Liga
Jun 02, 2021
It's the Sids 2021! The complete review of La Liga's 2020-21 season | Sid Lowe
Luiz Suárez's switch to Atlético Madrid helped them to the league...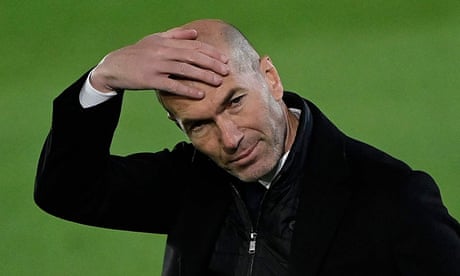 Zinedine Zidane
May 27, 2021
Zinedine Zidane's departure from Real Madrid seems to suit both parties | Sid Lowe
It was the manager's decision to leave the Santiago Bernabéu and the...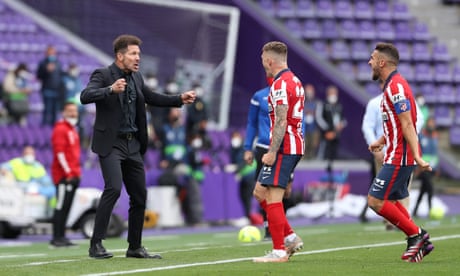 La Liga
May 24, 2021
Atlético Madrid win it the hard way to live up to Diego Simeone's prediction | Sid Lowe
La Liga's title race went to the last seconds of the season, as the...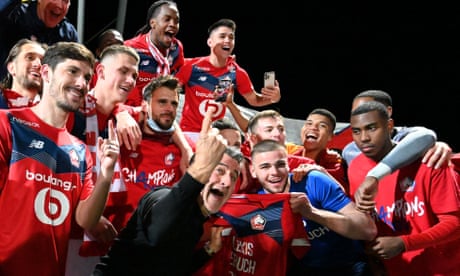 Ligue 1
May 23, 2021
European roundup: Lille win at Angers to seal first Ligue 1 title in 10 years
PSG finish Ligue 1 runners-up; Monaco are thirdJuventus overtake Napoli...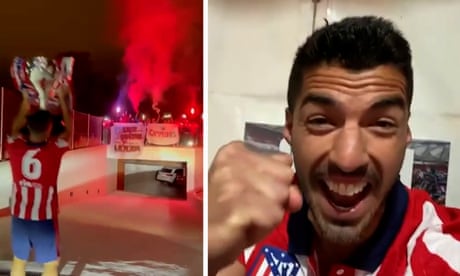 La Liga
May 23, 2021
'Campeones!': Atlético Madrid celebrate La Liga title after Suárez seals win – video
Atlético Madrid have been crowned La Liga champions after coming from...