Ligue 1
Football News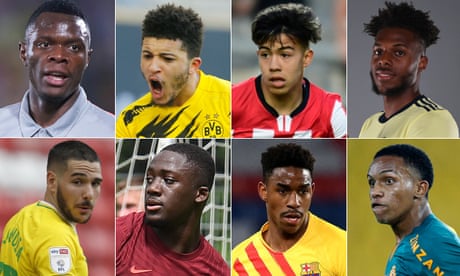 Transfer window
Jul 14, 2021
Men's transfer window: all the major deals while Euro 2020 has been on
With the football world focused on the Euros, the continent's biggest...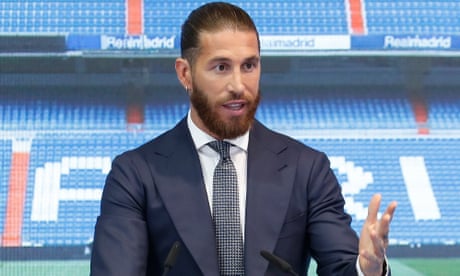 Paris Saint-Germain
Jul 08, 2021
'The best club to keep on winning': Sergio Ramos completes PSG move
Spanish defender left Real Madrid after 16-year stintLigue 1 side wrap up...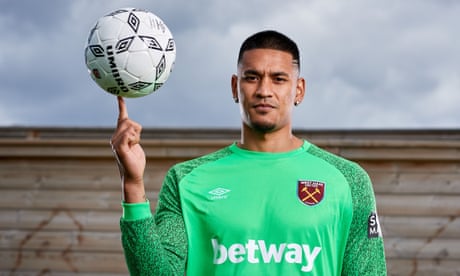 Transfer window
Jun 07, 2021
Men's transfer window summer 2021 – all deals from Europe's top five leagues
All the summer's Premier League, La Liga, Bundesliga, Ligue 1 and Serie...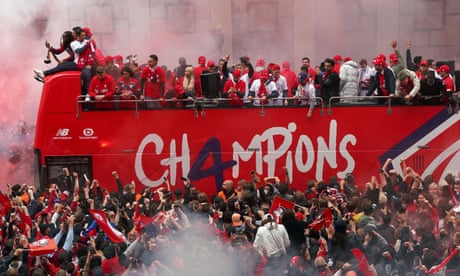 Ligue 1
Jun 01, 2021
It's the Adam and Erics 2021! The complete review of the Ligue 1 season
Lille won the league. Kylian Mbappé led the way for PSG. And Irvin...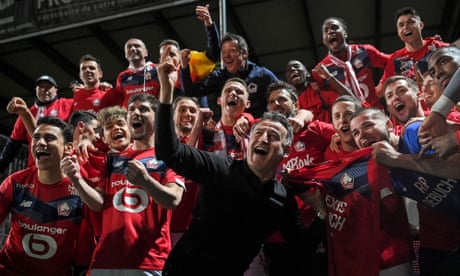 Ligue 1
May 24, 2021
Lille hold their nerve to clinch their first Ligue 1 title for a decade
Burak Yilmaz, Jonathan David and Renato Sanches deserve praise but this...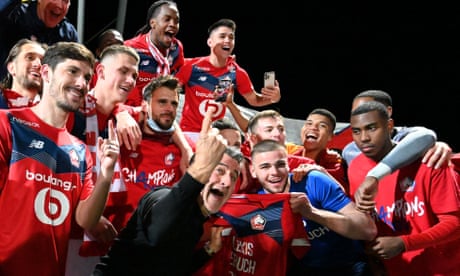 Ligue 1
May 23, 2021
European roundup: Lille win at Angers to seal first Ligue 1 title in 10 years
PSG finish Ligue 1 runners-up; Monaco are thirdJuventus overtake Napoli...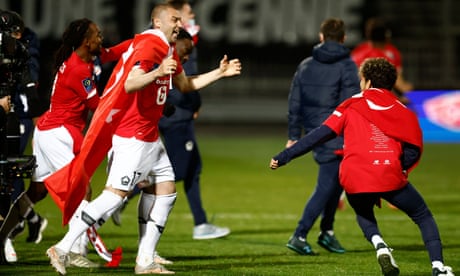 Ligue 1
May 23, 2021
Ligue 1 final day clockwatch: Lille pip PSG to win French title – as it happened
Two first-half goals turn a potentially nervous evening into one of...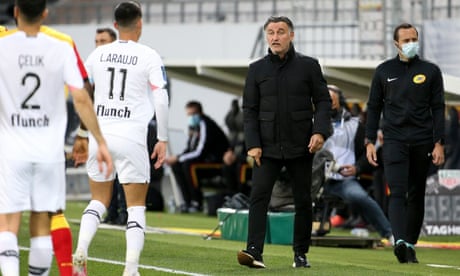 Lille
May 22, 2021
Ligue 1 title for Lille would be miracle of Christophe Galtier's coaching
France's most sought-after coach has found a solution to every problem...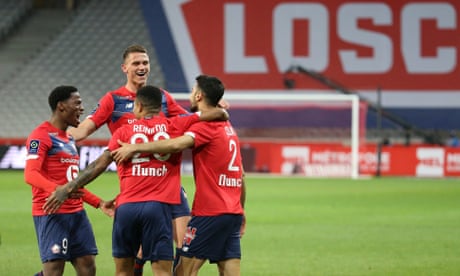 Ligue 1
May 22, 2021
Looking for drama on the final day of the season? Follow Ligue 1
Nine of the 10 matches on Sunday will affect the title race, European...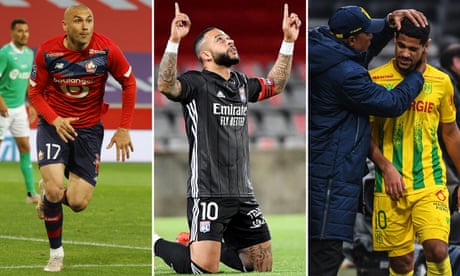 Ligue 1
May 17, 2021
The final day of the Ligue 1 season will be the most exciting in years
The title race, the contest for the final Champions League spot and the...