Ligue 1
Football News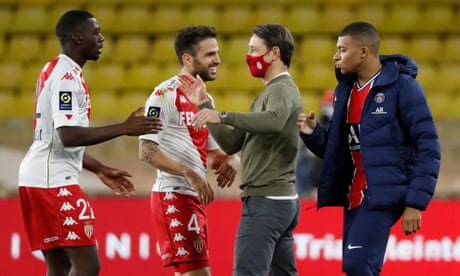 Ligue 1
Nov 23, 2020
Monaco's comeback win over PSG was a triumph for Niko Kovac
Cesc Fàbregas scored the decisive goal from the penalty spot, vindicating...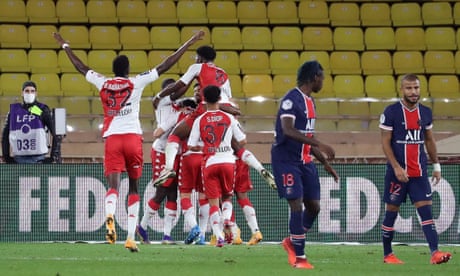 Ligue 1
Nov 20, 2020
Cesc Fàbregas caps dramatic Monaco comeback to stun Paris Saint-Germain
Ligue 1 leaders Paris Saint-Germain were left stunned by a second-half...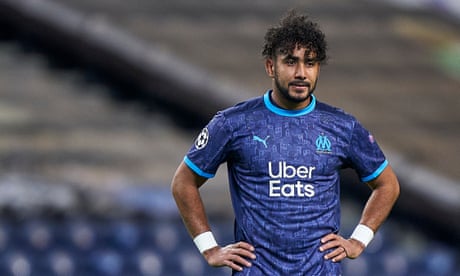 Ligue 1
Nov 09, 2020
These are worrying times for Ligue 1
French clubs cannot compete abroad. If their TV deal falls through, they...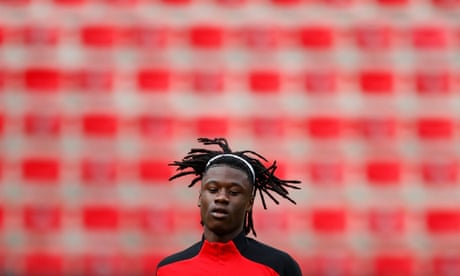 Rennes
Nov 02, 2020
Rennes have what it takes to become PSG's biggest challenger in Ligue 1
Rennes have an outstanding academy, a brilliant manager in Julien Stéphan...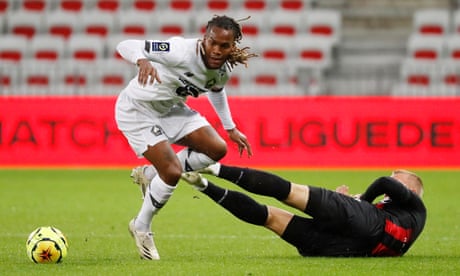 Ligue 1
Oct 26, 2020
Lille have their sights set on challenging PSG for the Ligue 1 title
Eight games into the season, Lille are the only unbeaten team in Ligue 1....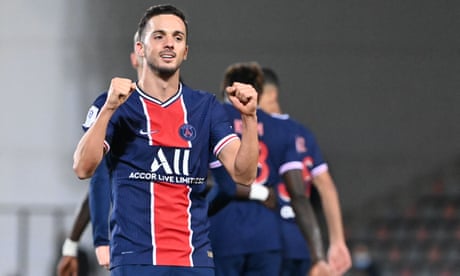 Paris Saint-Germain
Oct 19, 2020
PSG show off the power of their squad before Manchester United visit
PSG were without nine first-team regulars for their trip to Nîmes in...
Paris Saint-Germain
Oct 05, 2020
Thomas Tuchel takes aim at PSG over lack of spending in transfer window
Tuchel wants reinforcements all over the pitch but sporting director...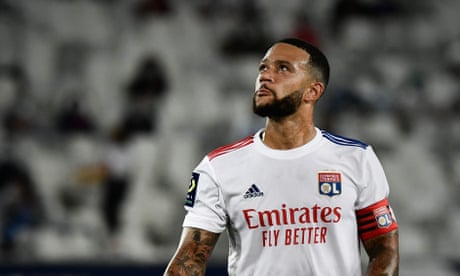 Ligue 1
Sep 28, 2020
Lyon cannot buy a win in Ligue 1. Where is it all going wrong?
Having played in the Champions League semi-finals last month, Lyon are now...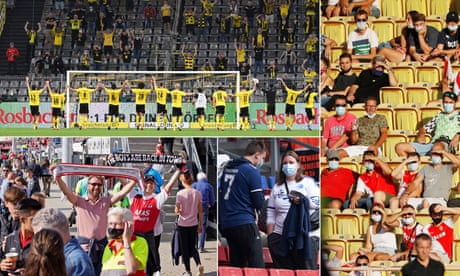 Football
Sep 25, 2020
From Rome to Rio: where fans are back in stadiums and where they are barred
A look at what is allowed in mainland Europe's major leagues and...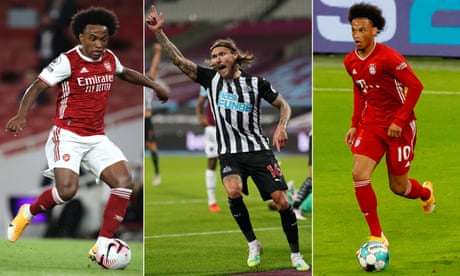 Football
Sep 25, 2020
Ten footballers who sparkled on their debuts around Europe this season
Willian wowed for Arsenal, Jeff Hendrick netted for Newcastle and Leroy...